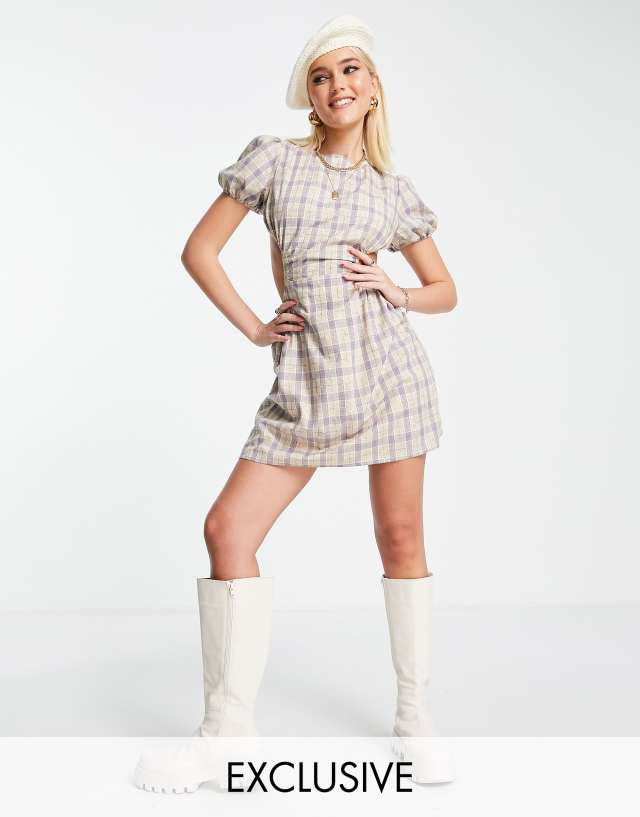 Bailey Rose puff sleeve mini tea dress with cut out detail in retro plaid GN10164
Home / Women / Dresses / Bailey Rose puff sleeve mini tea dress with cut out detail in retro plaid
€9.52
€20.78
45% OFF
Promotion 1 Day Only
Main Features & Information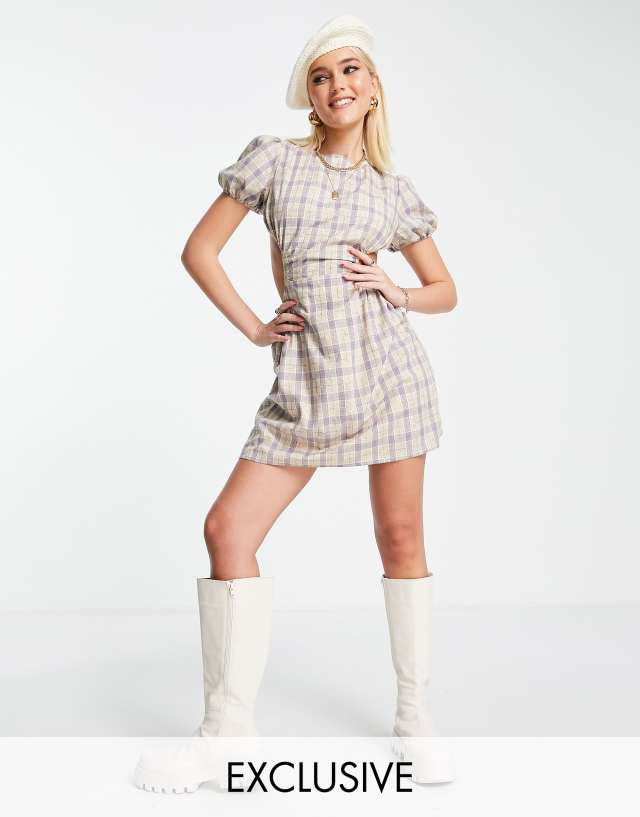 Mini dress by Bailey Rose

Cute dress
All-over check print
Round neck
Puff sleeves
Open tie back
Regular fit

Bailey Rose

ICYMI, there's a Y2K revival and Bailey Rose is bringing all the nostalgic feels. We've pulled together our pick of the labels smock dresses in retro prints and cute, crop tees in pastel hues for our Bailey Rose at ASOS edit. Glam-up the gram in body-conscious halter dresses and throwback velvet sets or keep things casj with oversized hoodies. We're ready for a noughties-inspired comeback – are you?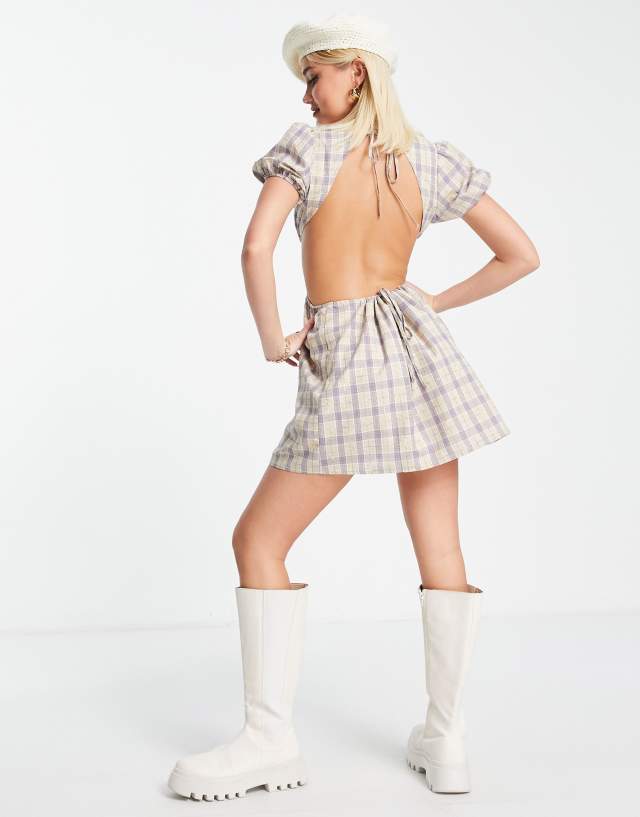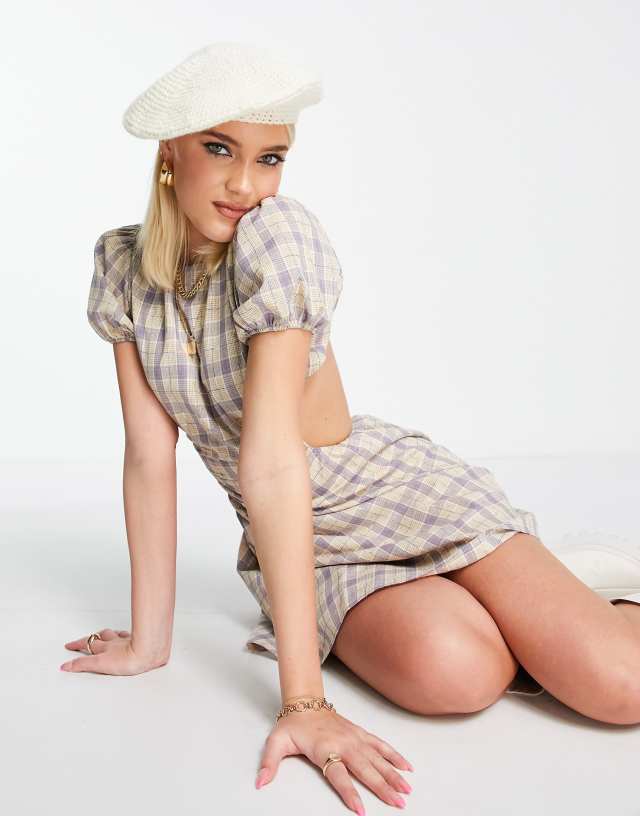 Bailey Rose puff sleeve mini tea dress with cut out detail in retro plaid GN10164